Bulk SMS
Business SMS Gateway
Online SMS Gateway
A simple SMS Gateway Solution - send Bulk SMS Messages via the internet! Submit a single request, we will send SMS broadcasts - Leave the hard part to us.
Initiate messages via Email, Web and through SMS API - No additional equipment requirements.
Great for business to business text messaging, SMS Marketing and Integrating SMS into software applications.
Why use SMS?
Email notification/marketing messages are cheaper to send but its having reliability issues. Often email gets rejected from remote mail server or going in to junk folder so its never get read.
SMS messages are sent straight to a mobile phone. They are received on-the-go, allowing the recipient to respond quicker than email and with less distraction than a telephone call.
With high attention rates and personally owned mobile phones, you can reach the audience you intended!
Flexible Functionality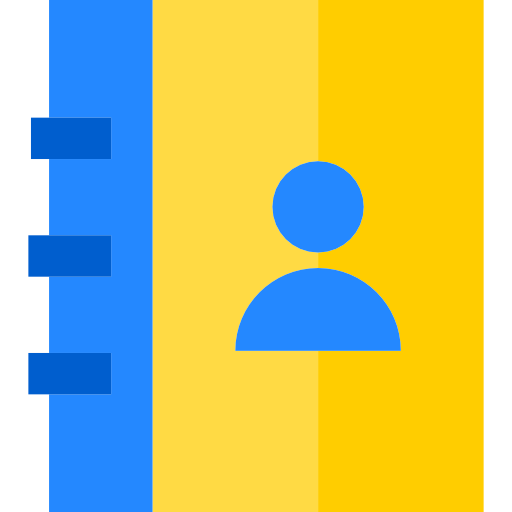 Web to SMS
Login to our web portal, upload list or use addressbook, and initiate SMS broadcasting.
Web to SMS
SMS APIs
Your software can deliver SMS data to us via HTTP POST, SOAP and JSON/XML Rest APIs.
SMS APIs
SMS Messages can be sent using a variety of methods.
Email to SMS is a simple and effective way to send text messages. Its as easy as sending an email - we convert the email into a text message and deliver to mobile phones.
Recipients can reply to the message, which will be delivered straight into your email inbox!


Web Dashboard allows for single messages or bulk SMS campaigns and broadcasts to be sent via our Web Portal. Our stable delivery platform can deliver your messages at a high rate while maintaining reliable delivery via our On-Net platform.
Real-Time Reporting can be viewed inside the Web Portal, displaying the rate of delivery, successes and failures and more!


SMS APIs are available for integration into existing software platforms. Your software can deliver SMS data to us via HTTP POST, SOAP and JSON/XML Rest APIs. If required, we can also deliver SMS replies back to your Web Server so your application can display responses to users (HTTP POST, JSON/XML).
Easy to Use
Once your account has been setup & activated, you can begin using the service immediately. It's as simple as sending an email, no training required!
Open up a new email, enter the mobile number into the "To" section of the email, followed by @sms.tnz.co.nz, type your text message into the email and click send!
Any replies to your messages will be delivered straight back into your email inbox.
Customer Convenience
The recipients of your text messages will receive your notification in their own time and can reply to it at a time that suits them. Receiving and replying to SMS takes little effort and can be done in a timely manner.
SMS Merge / Personalised SMS
Personalisation Support, allows each individual recipient of a bulk text to receive personalised text messages by using substitution/custom fields. Submit single job and receive multiple replies!
Additional Features
By default, the recipient of a TXT can reply to the message. Their response will be delivered as an email into your inbox or to your system!
Multiple messages can be sent to the same recipient. The system will analyse their reply and advise you which message they're replying to.
Fast delivery to the mobile phone with full Delivery Reports advising whether the text message was sent successfully.
Messages are delivered with country-specific timestamps. This means New Zealand SMS messages are received with the New Zealand local time, while messages you send to other countries will be received with their local time displayed.
Efficient and reliable delivery to Vodafone NZ, Spark NZ, 2Degrees and other MVNOs, as well as Australia, the United Kingdom and other worldwide mobile networks.
Pricing:
Monthly Invoicing
Credit card, bank transfer or direct debit
10c/SMS Part to NZ Mobiles
10c/SMS Part to AU Mobiles
20c/SMS Part to International Mobiles
Need more?
Get in touch
with your requirements
Volume Discounts
Account Manager
Service Customisation
Whitelabelling
Workflow Automation
Departmentalised Billing
* Pricing is in New Zealand Dollars excluding GST