Web to SMS
Send SMS from Web Portal
Web to SMS
Send, Receive +Tracking SMS on Web Dashboard
We have developed & improving easy-to-use but also powerful SMS Portal allows our customers to send, receive and track SMS delivery reports easily anytime, anywhere.
Simply sign up, get activated & you are ready to send & receive SMS messages online without having complex learning curve!
Our Web Portal also supports additional features like addressbook, calendar, scheduler & more.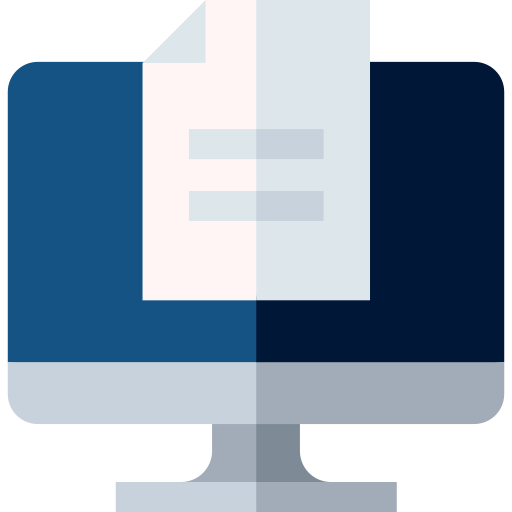 Send SMS directly from the web dashboard
Send SMS messages cannot be easier! Send SMS messages directly from the web... Simply login, enter the mobile number(s), insert your chosen message to send and click send!
You have access to full reporting and status notifications of the message, available from your Web Browser!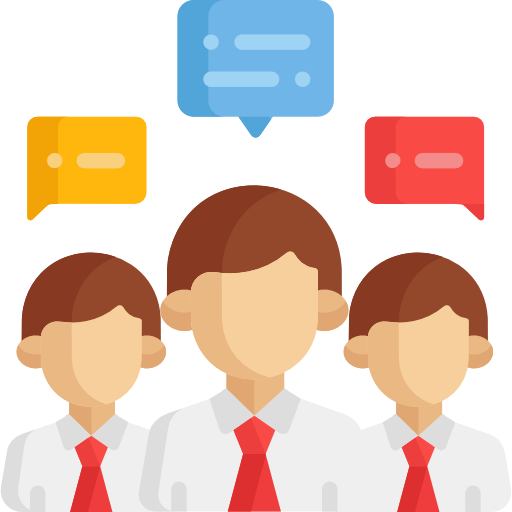 Send SMS to multiple destinations
Send SMS messages to multiple destinations became easier with SMS4U. Upload an Excel or CSV spreadsheet containing mobile numbers using the Send SMS wizard.
Our Web to SMS service also supports substitution commands allows personalised messages to individuals.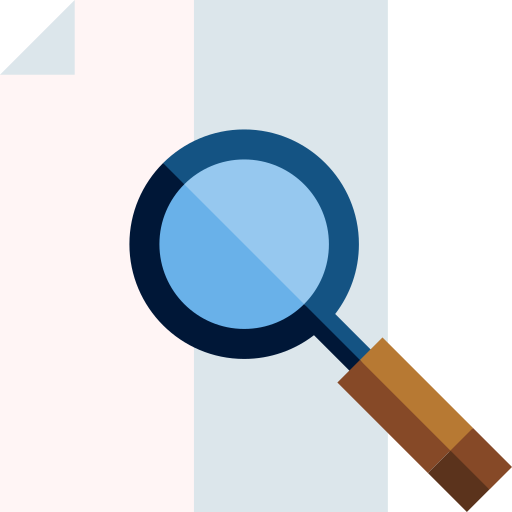 Track Replies & Delivery Reports
Any replies back from end user will be shown on our web dashboard real-time - You can also respond to the customer replies.
Retreive delivery reports real-time with our powerful delivery web reporting. You can resubmit, reschedule or cancel scheduled SMS jobs.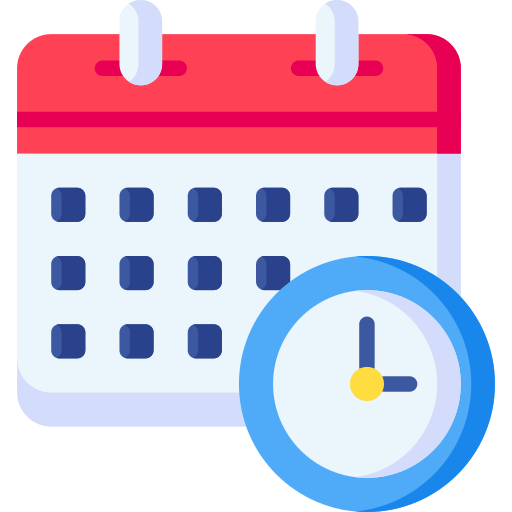 SMS Calendar
Google Caledar Integration
Schedule your SMS messages from our SMS Calendar. Scheduling reminders cannot be any easier!
Our SMS Calendar can be synced with your Google Calendar, authorise us and schedule SMS messages from your favourite calendar app.
Web to SMS Features
Simple to use - Just login and submit message with details
Fast Delivery - SMS4U delivers SMS messages within seconds
Address Book - A fully web hosted Address Book for managing contacts
Templates - Save your SMS/TXT templates and keep using them in the future
Multiple Destinations - You can upload Excel or CSV list or use address book group(s) for multiple destinations
Personalisation - Allows each individual recipient of a SMS message to receive personalised text messages (SMS Merge/Substitutions)
Reports - SMS4U will send you success/failure reports to your email address
History - Able to view and download the last three months of message history
Two Way SMS - The recipients of SMSs can reply to the message. Replies will be delivered to your email inbox or to your system
International Coverage - Send SMS messages to over 340 networks in 140 countries
FAQs:
What is Web to SMS?
Web to SMS is simple and popular method to deliver SMS messages (bulk and single) to a list of mobile phone numbers. Simply type or upload list of mobile numbers and enter the message to send. SMS Server will convert your request into SMS messages and deliver them for you. Replies can then be sent to either our web portal, your system, or back to your email inbox.
Other than Web to SMS, what delivery methods are available?
The SMS4U service has many supported delivery methods, such as simple HTTP POST over SSL, SOAP and JSON/XML REST API, as well as composing a text through your email using your Email Client (Email to SMS).
Can I send SMS messages from more than one web portal login?
You can configure many web portal logins via your Online Account without any extra cost.
Do you support Address Book features in your web portal?
SMS4U supports Address Book features which you can manage your contact list in our web portal. You can upload them by CSV/Excel format, and/or manage them individually. Also provides contact group features, add or remove contacts within groups.
Keep your customer list up to date and send Bulk SMS Messages with a few simple clicks!
On a technical level, how does Two Way SMS work?
We have developed a fantastic two way SMS system, we have number of our own short codes (NZ) or bunch of Australian long codes for international two way sms.
All of our outbound SMS / TXT messages will be sent from one of our number pool (4 digit short codes in NZ, AU long codes for overseas).
Any replies back to the origination number, we will map these replies to the sender. And then our system sends reply notification by either email or inform your system through webhooks (JSON or XML format).

You can also check your replies from our web portal.
Pricing:
Monthly Invoicing
Credit card, bank transfer or direct debit
10c/SMS Part to NZ Mobiles
10c/SMS Part to AU Mobiles
20c/SMS Part to International Mobiles
Need more?
Get in touch
with your requirements
Volume Discounts
Account Manager
Service Customisation
Whitelabelling
Workflow Automation
Departmentalised Billing
* Pricing is in New Zealand Dollars excluding GST