Two Way Messaging
2-Way SMS is an efficient way to contact customers and colleagues via their mobile phone.
Send a text message and receive a reply back!
Why 2-Way SMS?
SMS messages are sent straight to a mobile phone. They are received on-the-go, allowing the recipient to respond quicker than email and with less distraction than a telephone call.
Text messages are typically answered and responded to within a five minute time frame - it's simple for the mobile phone user and it's as easy as an email from your PC.
The mobile phone can reply to the text message, which you receive in your email inbox or to your system!
Ways to Receive SMS Replies: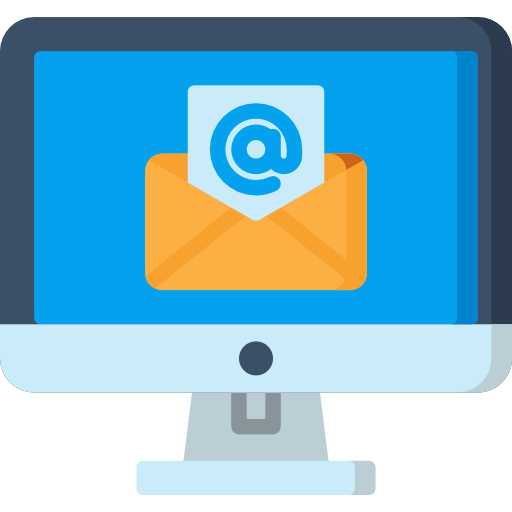 SMS to Email
We deliver received SMS into an email message and forward it to your inbox.
Receive SMS via Email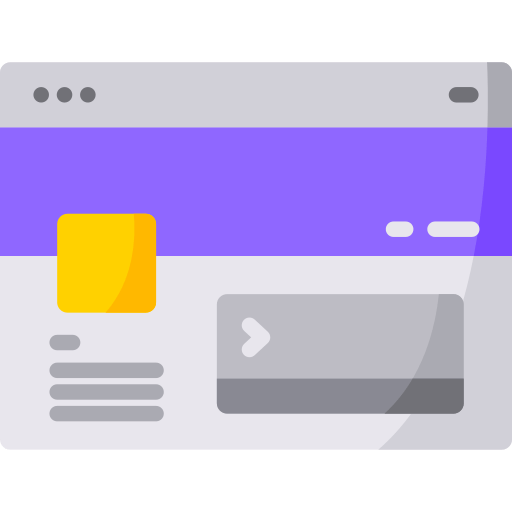 Web Portal
We deliver received SMS into our web portal, search, view details & manage contacts lists.
Receive SMS via Web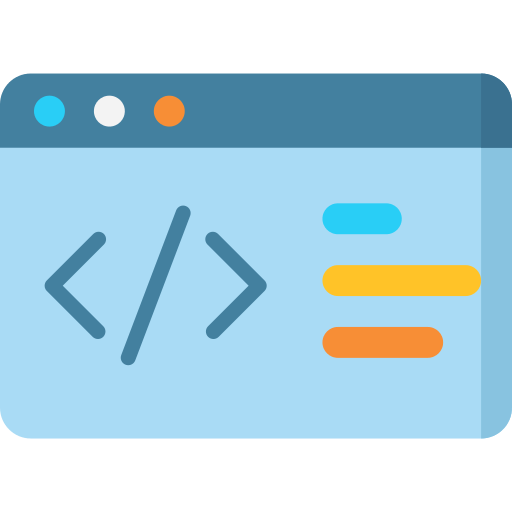 Webhooks
We deliver received SMS through webhooks, notifies your web server via JSON or XML.
Receive SMS via Webhook
Two Way SMS is useful for:
Appointment Reminders and Confirmations
Simple Questions or Surveys
Time Schedules and Human Resources
Direct Customer Enquiries
Integration into a CRM or Salesforce solution
Communication between mobile sales teams, delivery drivers and other staff members