Dedicated Short Codes
Your own Dedicated short code
What is Dedicated Short Code?
A Dedicated Short Code is 3 to 4 digit New Zealand Virtual SMS number, enables only you can send and receive SMS messages on that number - Same code over different mobile carriers including Spark, Vodafone, 2Degrees and Skinny.
It is widely known that NZ mobile operators are very strict for marketing and spammy types of messages, SMS4U strongly advises any business wants to send SMS Marketing messages should always send via their own short code.
Exclusive rights - Your Own Number
Single number, single account means only you can utilise this number. Your customers should not worry about "Is this legit?" questions as all messages will be transmitted from the same number. Give your customers confidence!
Ways to send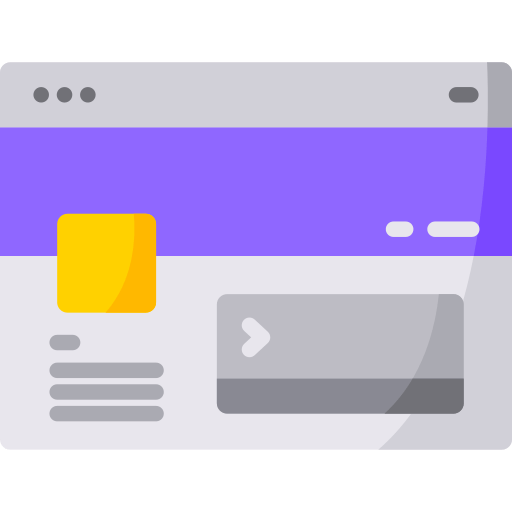 Web to SMS
Login to our web portal, upload list or use addressbook, and initiate Bulk SMS.
Web to SMS
Ways to receive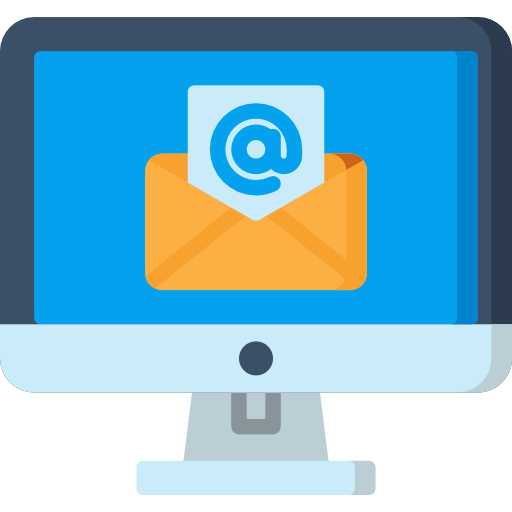 SMS to Email
We convert the received SMS into a email message and deliver to your inbox.
SMS to Email
Who uses Dedicated Short Code?
Business wants to run SMS Marketing Campaigns - Including inbound and/or outbound SMS Campaigns.
Medium to enterprise business wants to look professional.
Business utilising SMS Messaging as big part of communication with their customers.
What are the types of supported short codes?
Standard Code : Your customer pays 20c to their mobile operator, there is no extra cost to you to receive inbound messages.
Free to Text Code : Your customer entitled free to send SMS messages, you are covering any inbound messages (12c per SMS part).
Do you provide New Zealand long code?
Unfortunately we cannot provide NZ Long Code (MSISDN Numbers) as most NZ mobile operators do not supply them any more.
NZ Short Codes are domestic use only, you cannot send/receive messages from overseas. We do provide AU Long Code to transmit messages to and from overseas.
Pricing:
Standard Code
$200
/per Month
$300 Set Up
$200 per Month (minimum 3-month term)
Includes your own Dedicated NZ Short Code
10c/SMS sent to NZ Mobiles
0c/SMS received
Free-to-Text Code
$200
/per Month
$300 Set Up
$200 per Month (minimum 3-month term)
Includes your own Dedicated NZ Short Code
12c/SMS sent to NZ Mobiles
12c/SMS received
* Pricing is in New Zealand Dollars excluding GST