Group Texting
Send Bulk SMS/TXT
How to send Group Texting
Sending a text message to a group can be a tricky task to achieve.
With SMS4U you can upload your list into our online addressbook, or keep your own copy in your system.
Select your group or upload your list files whenever you need to send Group Texts.
Online Addressbook
SMS4U have developed an easy-to-use Addressbook system to manage your recipients from the web portal (Web to SMS).
Upload your recipients on our web portal, maintain them througly and send hundreds, thousands group texts with a few simple steps.
Our web portal's Addressbook facility supports:
Upload your list: Uploading your reipient list cannot be any easier. Login to our web portal, select your Excel/CSV file, specify a group if needed then upload to our database
Add/Maintain Groups: You can add/maintain individual addressbook groups - Add recipients into or out of group with a few clicks
Add/Maintain Recipients: You are able to add/maintain individual addressbook recipients - Add recipients into or out of group with a few clicks
Export List: Download your recipient list with a single click
Send SMS/TXT to a Group: Select your text group(s) when you sending a Bulk SMS/TXT message through our web portal
Send SMS/TXT to All Recipients: Find reipients from Addressbook, or send it all of list
Once your contact lists are ready you can initiate group texts using: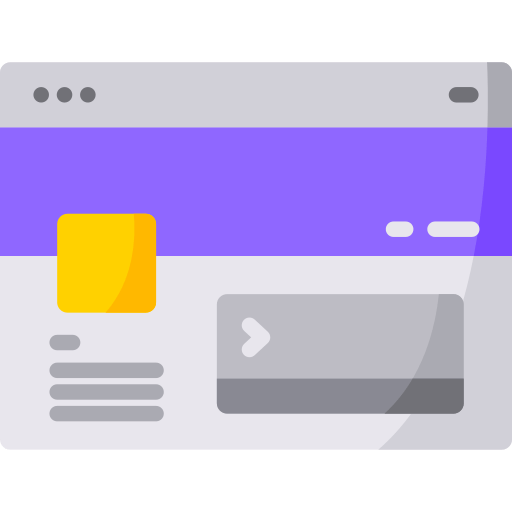 SMS Portal
Simple SMS Wizard, enter your message, select your contact group and click submit!
SMS Templates supported.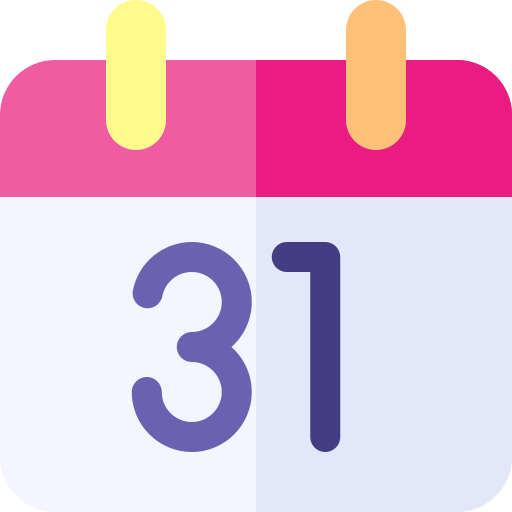 Web Calendar
Pick a date & time from our Web Calendar, choose your contact group and enter message to reserve group texting!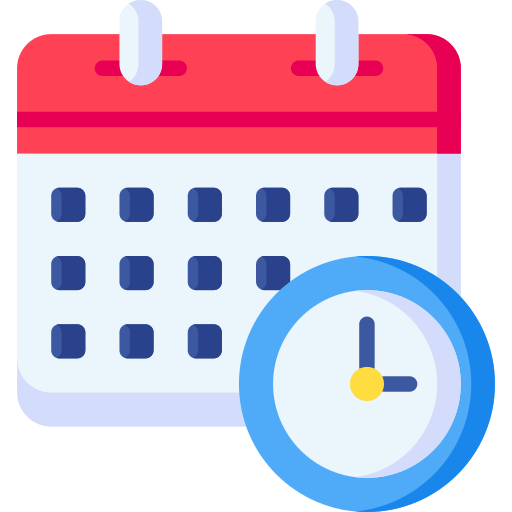 Scheduled Alarms
Specify date/time to send, enter message, choose contact group to schedule your group texts!
Recurring options available!
Maintain your own list
If you want to keep your own recipient list, you can upload your list files (in Excel/CSV format) whenever you need to send Group Texting.
Supported Group Texting methods are:
Web to SMS/TXT - Login to our web portal, create SMS/TXT job and upload your list file(s). Map your headers into our preferred fields and our web system will generate Group Text job!
Email to SMS/TXT - Simply attach your list file with the email, and send email to broadcast@sms4u.co.nz with the indicated headers. Our system will take care for other complex steps.