SMS Server Alerts
Send System SMS Alerts
SMS Server Alerts
Systems, servers, data networks & IoT devices need quick & reliable method to alert administrators so the faults and errors resolved as soon as possible. Emails would be the most popular method to alert the users because of the costs, but its possible that administrators not paying too much attention on emails and could be ignored.
SMS Server Alerts could solve these issues if you are looking for reliable, fast and getting attention on critical faults or errors.
If your systems/servers/devices able to generate emails or HTTP/S requests, you can initiate SMS Server Alerts for critical warnings.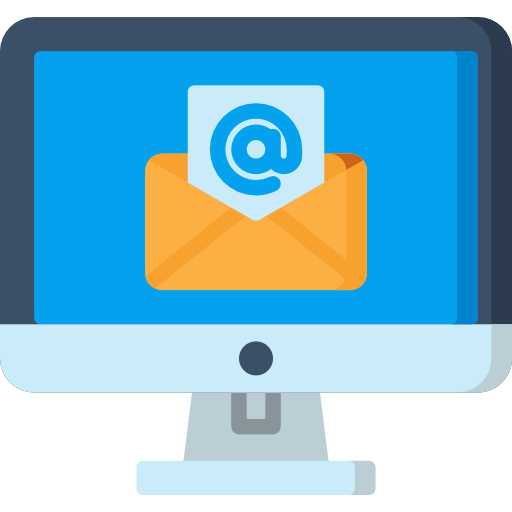 SMS Alerts using Email
Generate email from your system or IoT device, send critical SMS alerts to admins.
SMS Alerts using Email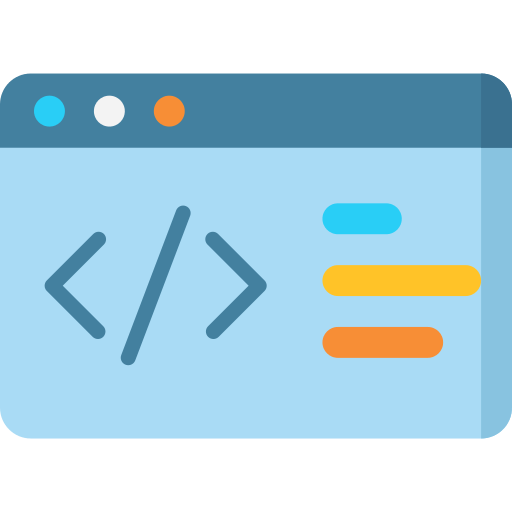 SMS Alerts using APIs
Integrate your existing system and software with our secure and reliable SMS APIs.
SMS Alerts using APIs
Send SMS Alerts by Email
We have developed easy to use Email to SMS/TXT system so anyone can send text alerts by sending emails.
Launch Text Alerts by sending emails to [mobilenumber]@sms4u.co.nz (for example, 0211231234@sms4u.co.nz), our system will translate your email and then send SMS/TXT to that mobile number - Same as sending emails to your administrators.
Find out more about Email to Text.
Send SMS Alerts using APIs
SMS4U supports SMS APIs transmitting JSON, XML, HTTP and SOAP data over HTTPS/SSL link.
Any delivery status updates (success/failed) and replies to your SMS/TXT messages can be forwarded to your system by email or through webhooks.
Contact us if you need specific requirements. Our helpful team will be assisting system integration procedures to interconnect your system with ours.
Find out more about SMS APIs.