SMS Reminders
Send SMS/TXT Reminders
How to send SMS/TXT Reminders
Is your business struggling with high rate of no-shows with their reservations?
Is your business struggling with high rate of late payments with their invoices?
It is important that your customers turn up on the time as well as pay their bills before the due date.
What if you can send SMS/TXT reminders make sure they turn up on the right time and pay their bills before the due date? We can help you to setup personalised automated text reminder system.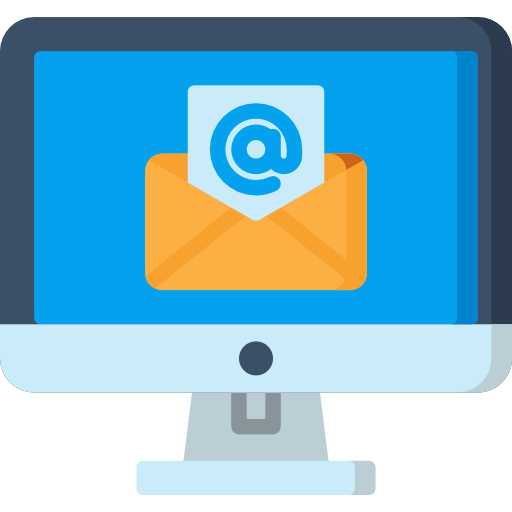 SMS Reminders using Email
Send SMS Reminders using your existing email client or through SMTP using your mail server.
Email SMS Reminders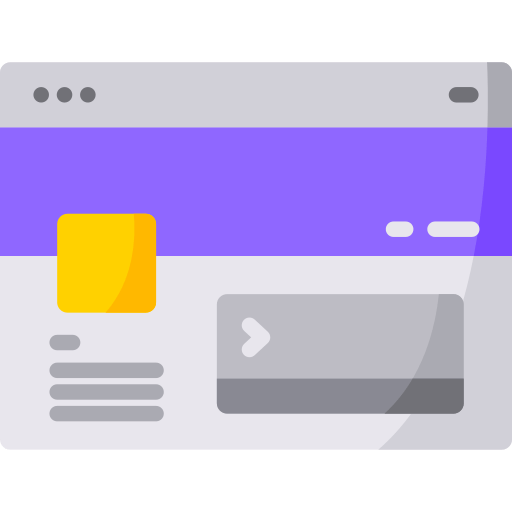 SMS Reminders using Web
Login to our web portal, upload list or use addressbook, and initiate SMS Reminders.
Web SMS Reminders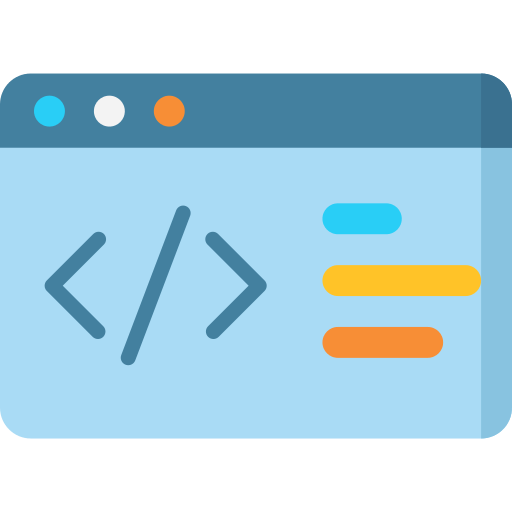 SMS Reminders using APIs
Integrate your existing system and software with our secure and reliable SMS APIs.
API SMS Reminders
Send SMS Reminders by Emails Email to SMS/TXT
We have developed easy to use Email to SMS/TXT system so anyone can send text reminders by sending emails.
Launch Text Reminders by sending emails to [mobilenumber]@sms4u.co.nz (for example, 0211231234@sms4u.co.nz), our system will translate your email and then send SMS/TXT to that mobile number - Same as sending emails to your customers.
How to send personalised reminders by email?
If you have Mail Merge system, you can submit jobs individually from your email server.
If you want to keep your customer list within our system, manage customer list in our web portal address book first.
When your addressbook group is ready, then send emails to Group.[GroupID]@sms4u.co.nz.
On our web portal, you can set recipient details such as First Name, Last Name and Custom fields to allow substitutions.
If you want to maintain your customer list on your system, attach Excel/CSV file containing headers (MobileNumber,FirstName,LastName,Custom1..9) and send emails broadcast@sms4u.co.nz with substitution commands.
Find out more about Email to Text.
Send SMS Reminders from Web Web to SMS/TXT
Most of our customers using our SMS Dashboard to upload and maintain their customer list on our online addressbook system.
Our SMS Dashboard also supports SMS Template, Schedule for Bulk SMS/TXT and Recursive Text facilities.
Once your customer lists loaded, you can submit personalised text messages using substitution commands such as First Name, Last Name, Custom1..9. With a few simple clicks you can send hundreds of messages at once.
Advantages of using our SMS Dashboard:
Addressbook: You can manage your customer list on our web portal
Templates: Load and manage your SMS/TXT templates in our web portal for repeated messages & do not have to remember tedious substitution commands all the time
Schedule send time: You can set time to send when you submitting jobs through our web portal. For example submit your reminders before you finish, our system will send these early next morning!
Recursive Messages: Our SMS Dashboard supports recursive reminders.
Find out more about Web to Text.
Send SMS Reminders from your system SMS APIs
SMS4U supports SMS APIs transmitting JSON, XML, HTTP and SOAP data over HTTPS/SSL link.
Any delivery status updates (success/failed) and replies to your SMS/TXT messages can be forwarded to your system by email or through webhooks.
Contact us if you need specific requirements. Our helpful team will be assisting system integration procedures to interconnect your system with ours.
Find out more about SMS APIs.